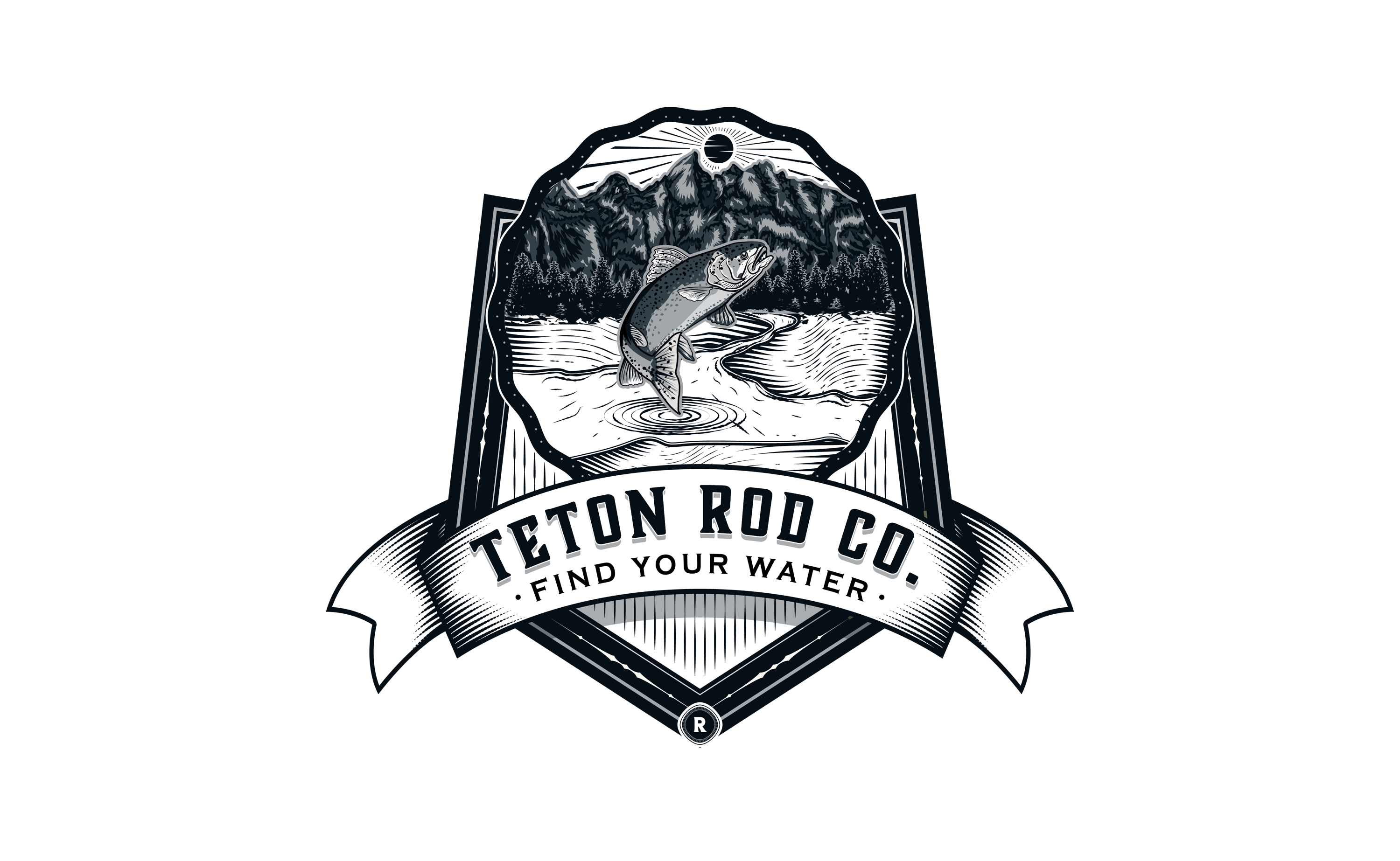 Our handcrafted fly rods are designed with an attention to detail. All of our rods are built with high quality components that will last a lifetime. Our lifetime warranty means we will be with you for the life of your rod. We also offer custom apparel that looks great. We sincerely thank you for your interest in our products. We invite you to look around our site and reach out to us if you have any questions.
We want to extend to you a trial period to test our rods for yourselves. You have 30 days to cast or fish with any rod you desire. If you are not pleased with the performance, you can return the rod. You will be charged for the rod to begin the trial period. If you return the rod you will get your money back and only be responsible for the shipping costs.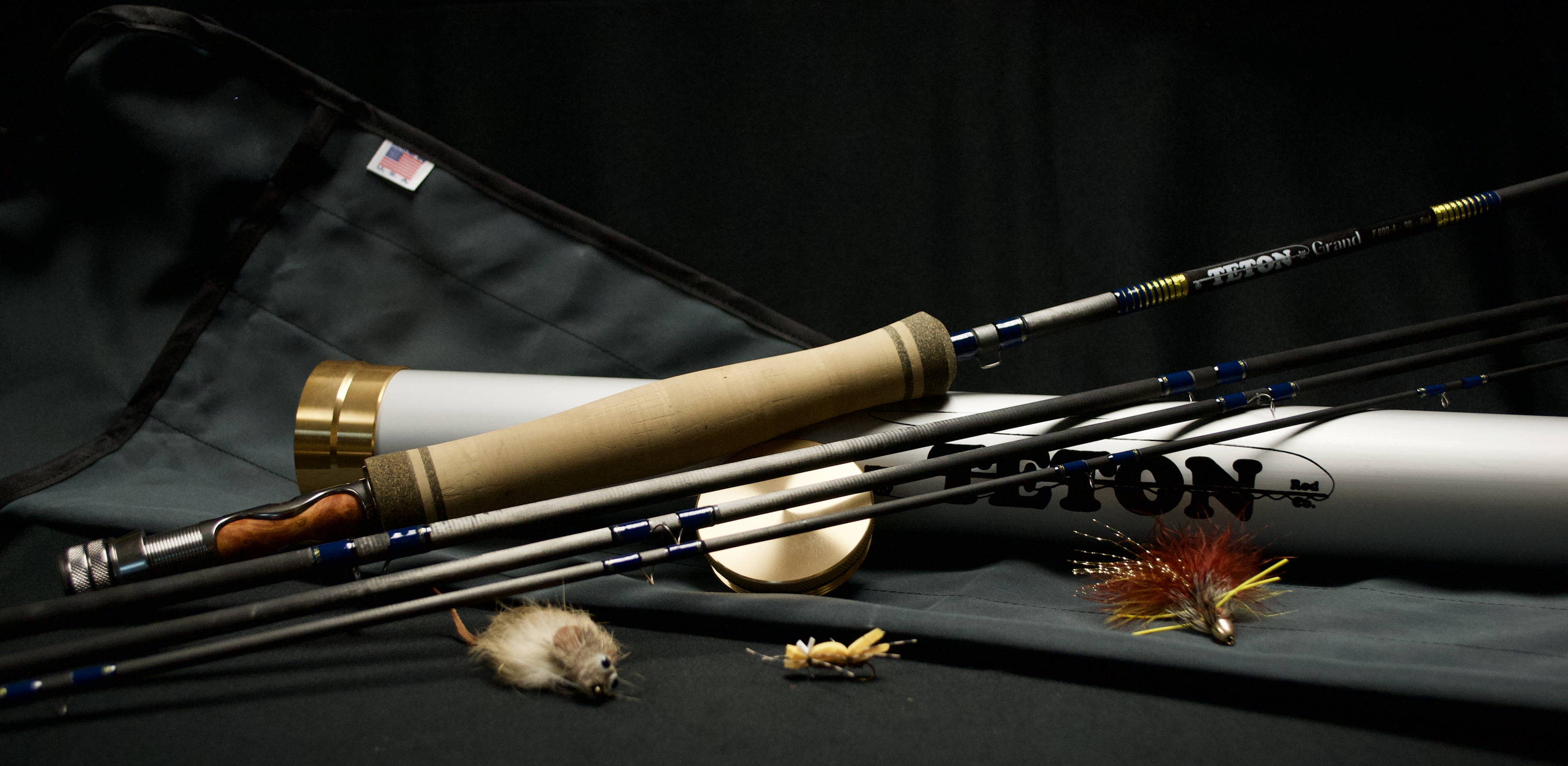 We want to offer the flexibility for our customers to pay for their fly rods over time. Teton Rod knows that money may be tight right now, and we want to give you the option to choose how you purchase your new rod.
Fly rods are an investment and we don't want the price tag to stop you from getting the right rod for you.
We've integrated our rods with an installment purchase program so you don't have to pay upfront. This unique option allows you to buy now and pay over time. You'll be able to choose a payment plan that works best for your budget.
Whether you're shopping for yourself or a loved one, this option was made available with the customer in mind.
We want our handcrafted in the USA fly rods to be available to everyone.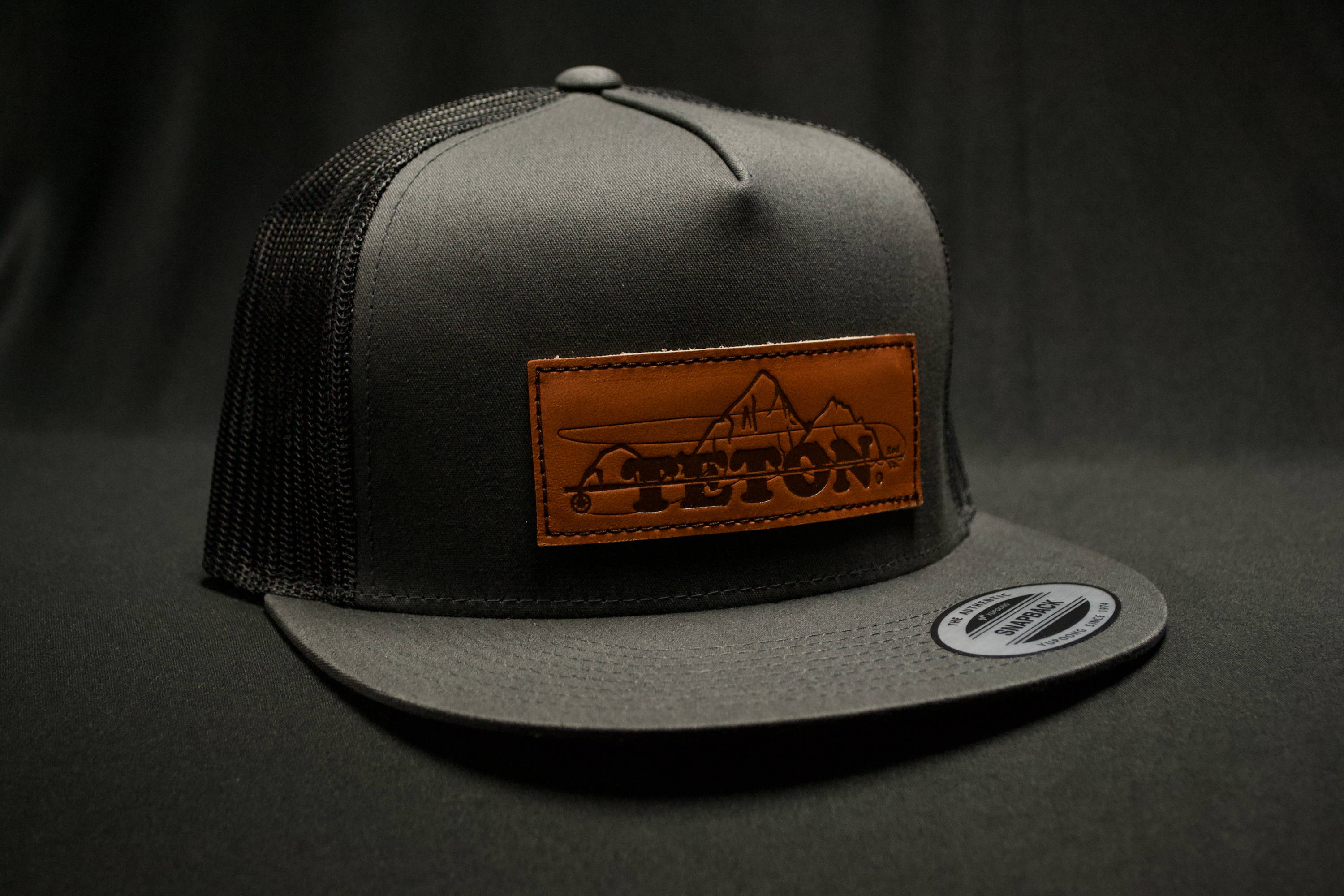 Spread the word with our leather patch hats and look good while you do it. Incorporated with our logo is the Grand Teton itself. Even if you've never heard of us, we know you will like the look.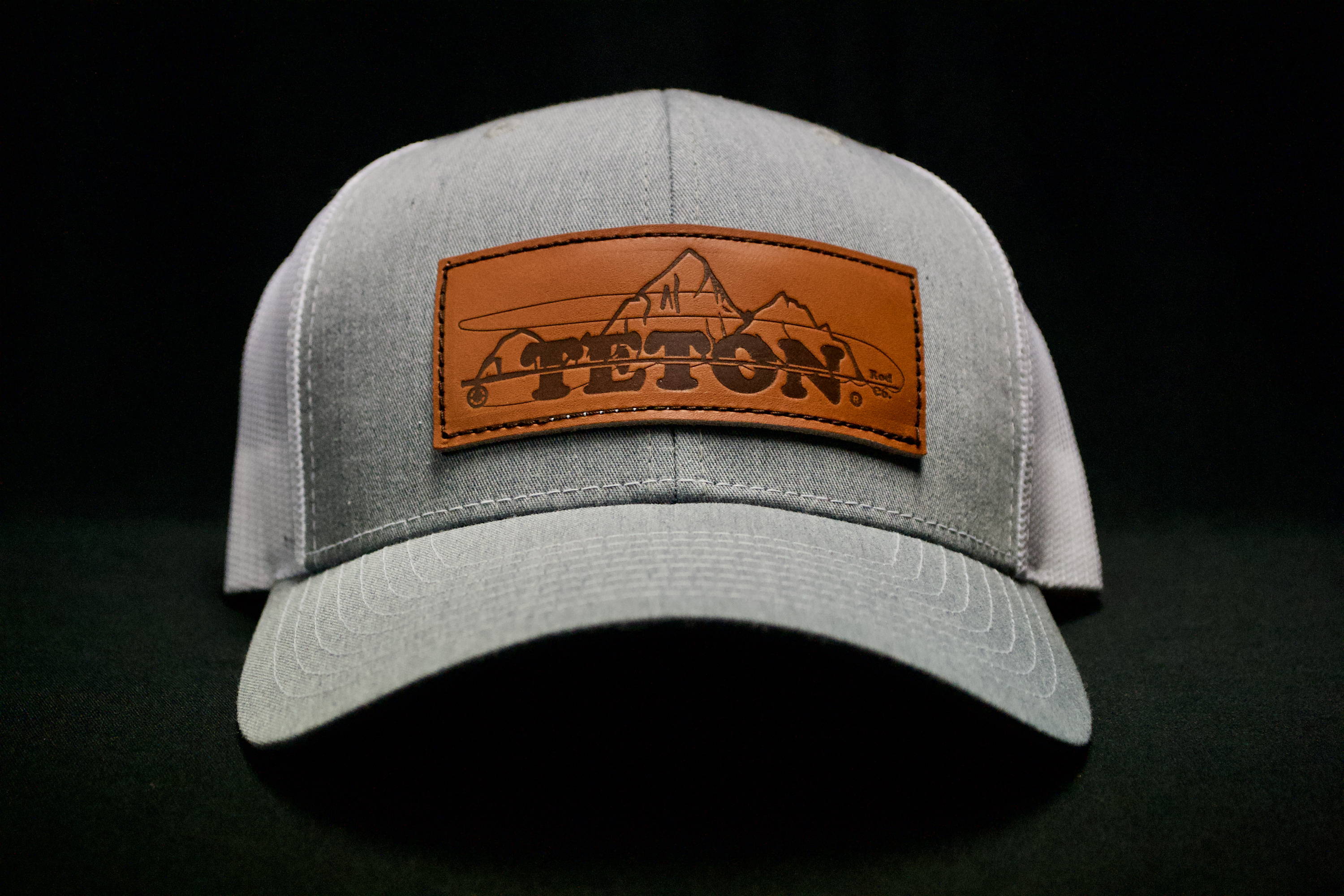 Subscribe to our newsletter
Receive our latest releases, offers, guides and more.