The Moran is named after Mount Moran in the Teton range. It is a medium action rod that was built for those who love to cast. One of our favorite rods at Teton Rod Company, the medium action allows you to feel every time the rod loads and every head shake from the fish.
Built for dry fly season, the classic action in the Moran allows for delicate presentations when casting to hesitant trout. Encompassing everything from spring creeks to medium- or large-sized rivers, if you want to feel every cast, the Moran is the rod for you.
The Moran really stands out with olive/gold wrappings that pair well with the gold snake guides. We have marked the ferrules, making assembling your rod even quicker because we know every second on the water counts.

At Teton we understand getting into fly fishing can seem daunting. Not only are the mechanics difficult to understand at first, but the cost of entry can be difficult to overcome.  
We have recently teamed up with Affirm to give you more choices when it comes to purchasing a new fly rod. At checkout you can choose to buy the rod now or pay over time.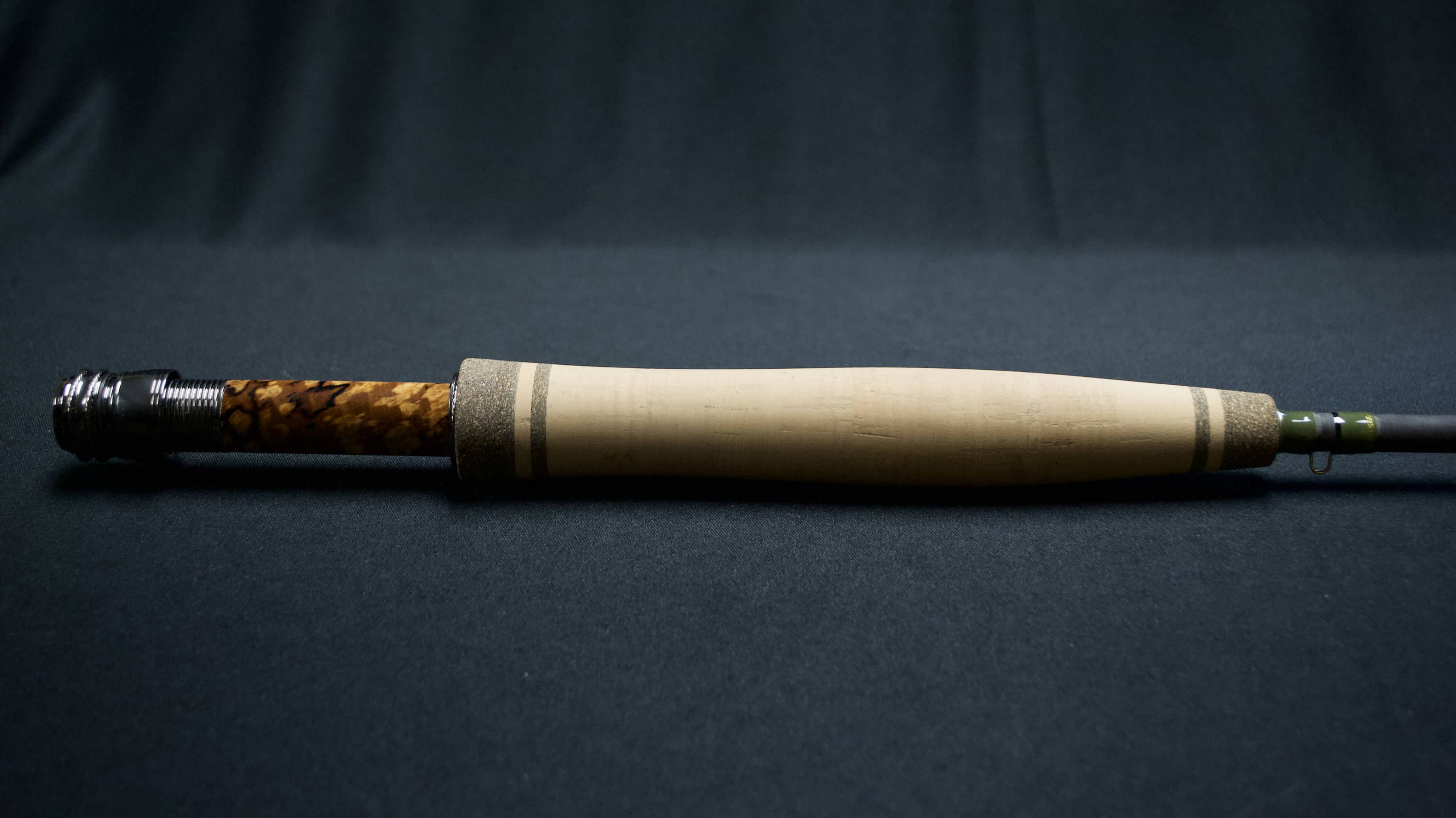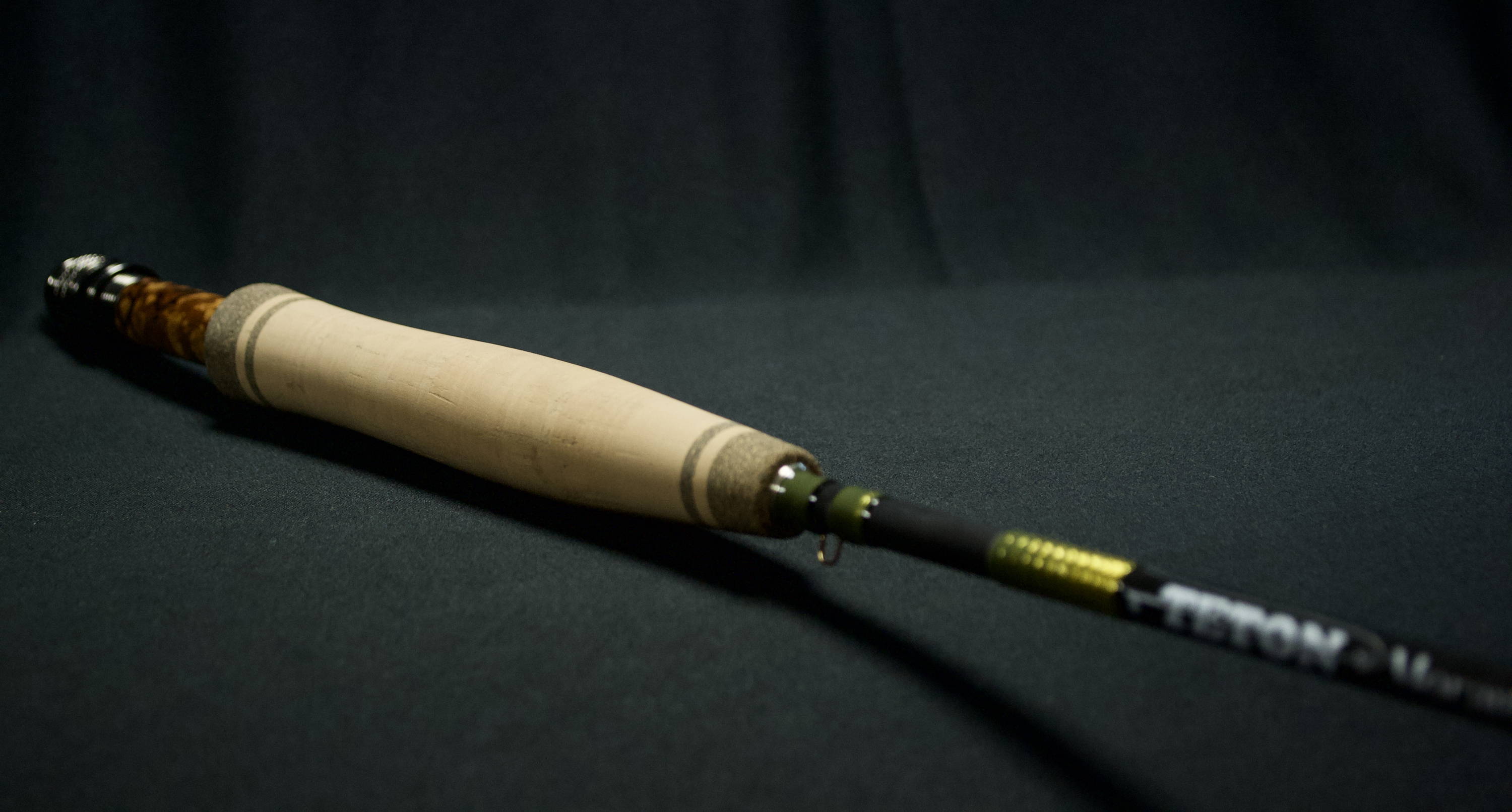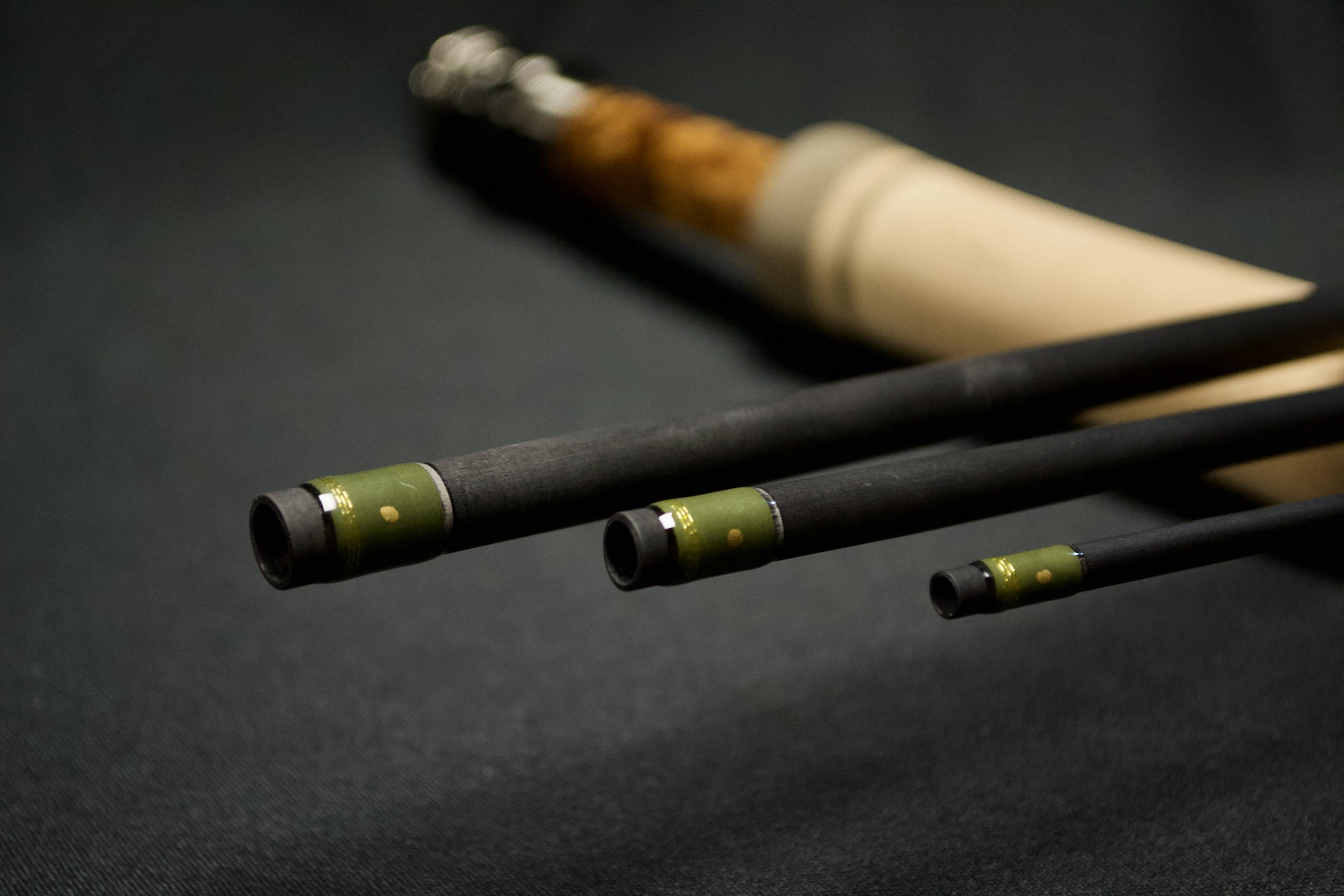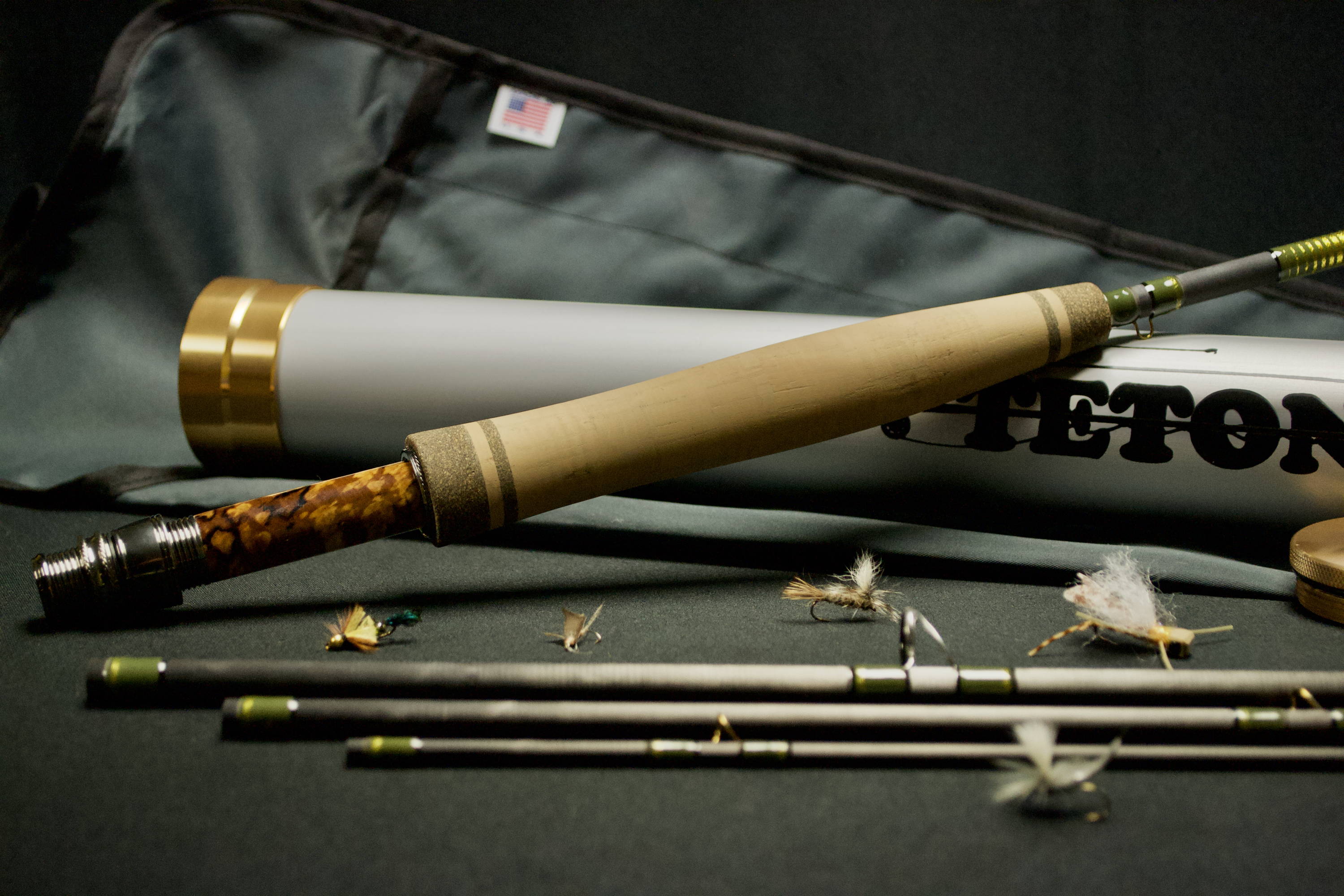 ---
The Moran is perfect for spring creeks and rivers. The classic feel in the rod connects you more to your day on the water.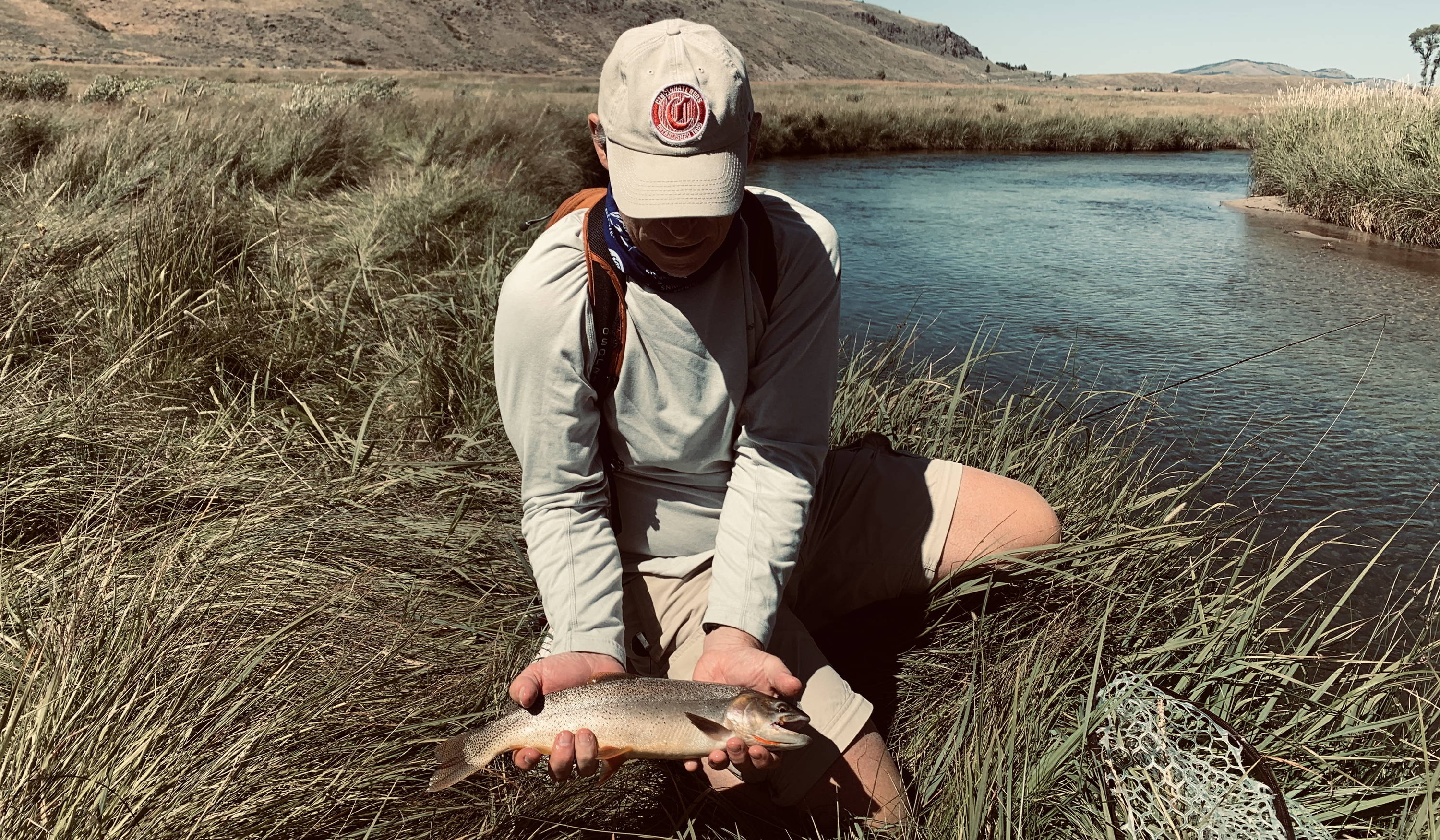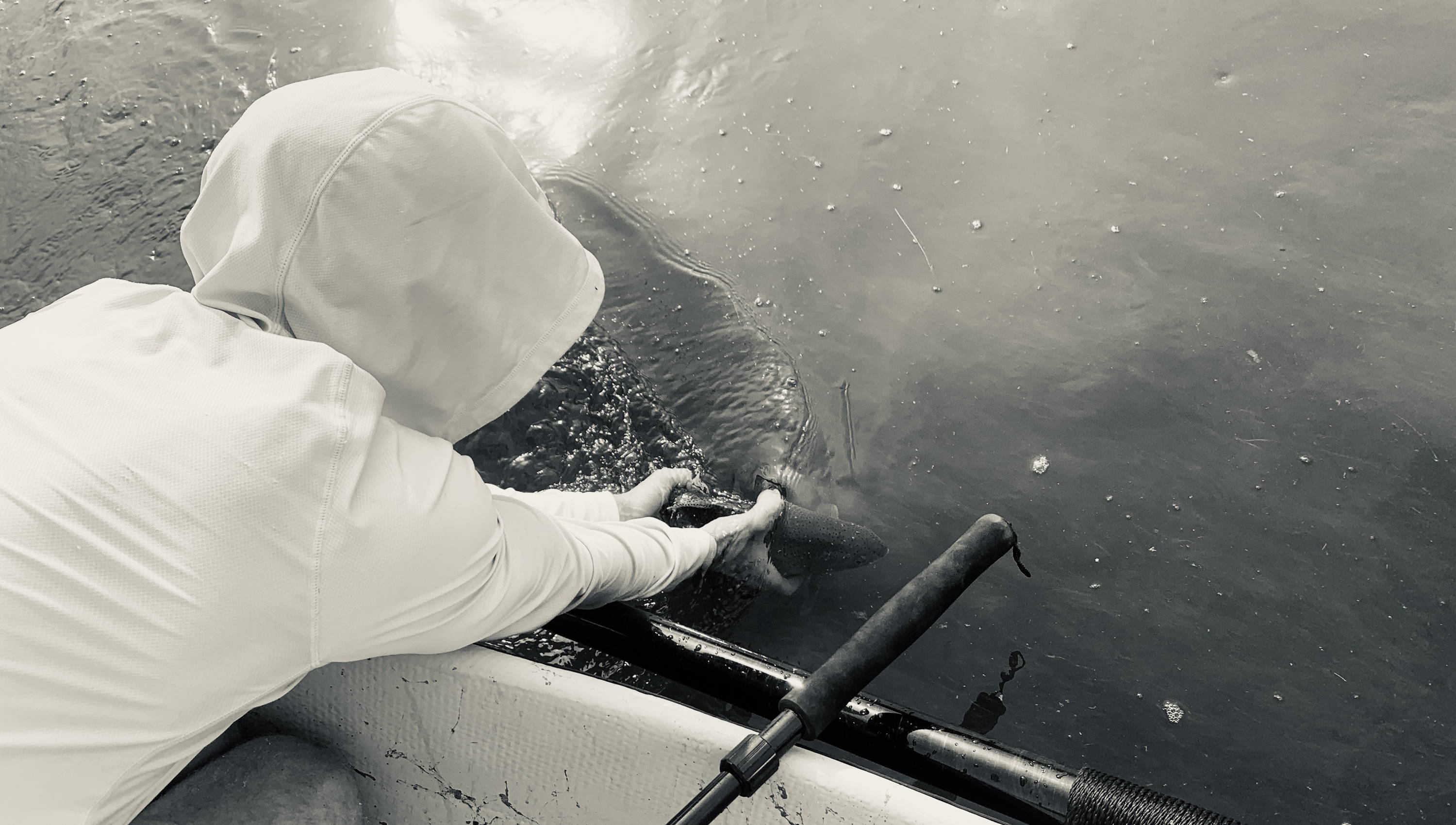 The Devil's in the Details
Gold snake guides

Green/Gold wrapping

Green/Gold weave to bookend logo and rod information

Half wells cork grip

Hard-coated resin matte finish

3-6 Weight

Medium action for a classic feel

Optional spare tip